Higher Source Sites
Building Web Sites since 2001
Showing a Diverse Set of Portfolio Items both past and present
Brown and Campbell Collection
Html, Javascript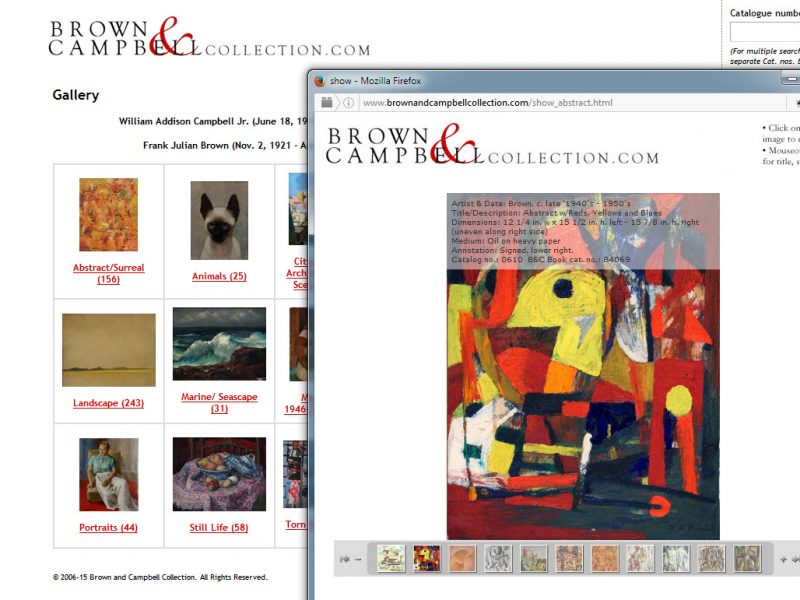 Chess Website
(Css, Dreamweaver, Html)
A Financial Lending Company in the Health Sector
Css, Dreamweaver, Html, Video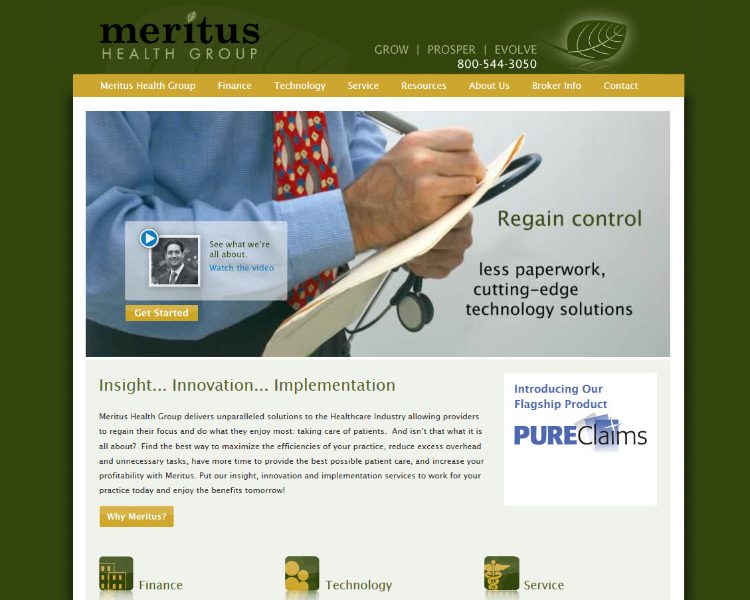 SEO Site
Html, Seo, Web
Kathleen Roberts
Font, Word Press
Hotel Maintenance
Css, Html, Maintenance, Web
VPCP Team
Custom Post Types, Financial, Word Press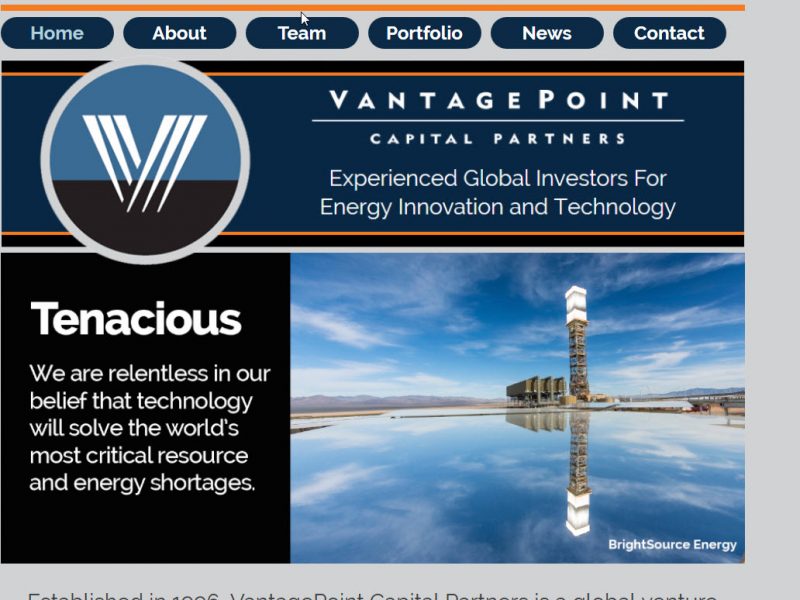 An E-commerce Site
Ecommerce, Web, Word Press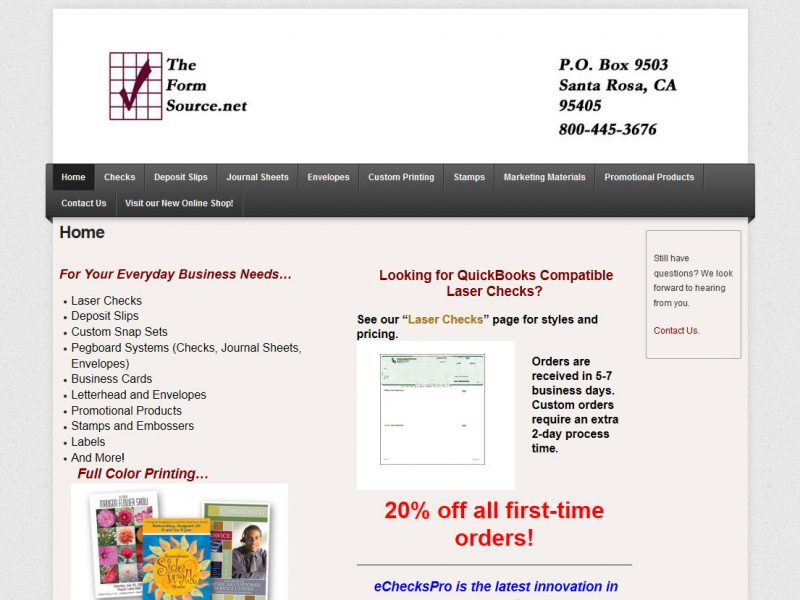 A Financial Blogger Web Site
Financial, Word Press
A Coaching Web Site
Attorney, Web, Word Press
An Attorney Web Site
Attorney
Probate Attorney Site
Custom Post Types, Import, Javascript, SQL
We build Company Websites
Build your Company Websites to your specifications
Mobile Ready Websites
All of our sites are responsive; Its layout adjusts to look great on any screen size or device.
Retina Ready
Built with the latest technology in mind, rest assured that your site will look crisp on retina displays.
Build an E-commerce Website
You have many options to use to built your e-commerce website
On Page SEO
All Websites are built using the latest on page SEO technology, So your site can easily be found
Multiple Navigation Options
All content can be found with one click
Goals:Your happiness is what matters to us.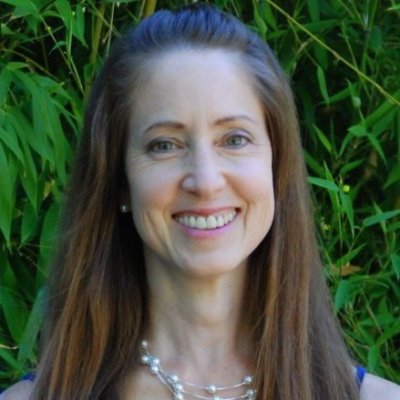 Five Stars for exceptional service! Ed is great to work with. He always responds immediately and gives an ETA for delivering on requests if he can't do it right away, usually within 24 hours. He knows his stuff and has creative solutions for website layout, search engine optimization, and functionality, including e-commerce. His rates are very reasonable for the value received. Susan S.
Im a tech guy myself but not a web guy.). Ed is the man for all things web for me. He is calm, thoughtful and thorough. I cant recommend him enough in dealing with web technologies. He is definitely a great resource for web presence J Kold
— John Kold (Mcp-Live)
My organization recently contracted Ed at Higher Source Sites to revamp a few of the websites in our publishing portfolio. His customer service and desire to go the extra mile helped us in not only creating fresh looking sites, but his ability and knowledge to help troubleshoot backend problems was a huge help. He also has an uncanny ability to explain setup and design. While I know a bit about the design and structure using WordPress, Ed takes it to a quality level not many people have. We are looking forward to having him work with us more. Frankie F.
I asked Ed to create two websites which he did accurately and quickly. What more can a person ask of an IT consultant? The extent of my IT knowledge consists of turning on my laptop and sending e-mails, so being able to rely on Ed was critical. He did not disappoint! Rob Chrisman
We recently needed to sharpen our SEO knowledge and contracted with Ed Rosenthal of Higher Source Sites to help us.
Ed is not only an SEO expert, he is also extremely patient in explaining why SEO has become so important in getting your web pages to rank high on Google searches. He made sure that we understood the latest changes in Google's approach to SEO before demonstrating to us how to implement it. His systematic approach helped us to become competent in doing it ourselves in future.
Thanks Ed, we appreciate all your knowledge, time, and patience that you shared so freely with us. – Jaco Grobbelaar, BroadVision Marketing. broadvisionmarketing.com
Expert construction of website. Ed is patient, listens well, has creative ideas, & constructed a very good site.
— Kosrov Chantikian, Poet
It has been a true joy and delight to work with Ed of Higher Source Sites for the past several years. Ed is masterful in his knowledge of computer issues, and he also has a conscientious work ethic. His excellent communication skills makes it easy to share and to incorporate ideas onto the screen. Without reservation, I wholeheartedly recommend Ed for his expertise!
Jan Schwartz Ph.D.
FACFEI, DABFE, DAAIM, DABFM, DABPS, DABCHS,CHS-V, CDP-1, IAC, DAPA, NCC, NCP, BCCP
Ed has been great to work with. I wanted upgrade my website to an eCommerce site and Ed had the technological skills to do the job. I needed to provide the design and text which was a painstaking task for me. However Ed was patient throughout the process while I re-defined my goals along the way. As long as Ed has a clear idea of what you are looking to accomplish he will lead you in the right direction.
— Stefanie K.
We recently contracted with Higher Source Sites to build us a new e-commerce website and Ed developed the entire site is an incredibly short period of time! His attention to detail and he thorough business methods really paid off for us. I highly recommend Ed for SEO and site development work.
Jane D.
Ed completed my new website quickly and it was reasonably priced. I couldn't be happier with the speed and especially Ed's calming customer service. I am not a computer guy, so it was important to deal with someone that can talk me through things step by step. Check out my site! It's awesome: Quinnan Law
Gabriel Quinnan
;
Ed has incredible insight into what a web site should do and how it should interact with the user and the owner. His pricing is excellent and I just love that he has annual maintenance contracts so my clients don't have to worry about their web sites. I recommend Ed and Higher Source Web Sites to anyone who is considering a redesign (including more functionality) to their web site. Kathie I.
Ed completed my new website in record time and it is beautiful! We ran into some glitches with the kind of headings I wanted, but Ed researched the solution and got me exactly what I wanted. I could not be happier with his expert service!
We needed to replace a complex Drupal site that was difficult to maintain and expensive to update. Ed not only gave us good advice up front, but worked extra hard to execute on the design elements we wanted and helped us make the inevitable compromises that come with such a project. At no point did we feel that by moving to a Word Press site as recommended we gave up any of the functionality of our Drupal site. Now we have an easy-to-maintain site and someone we can call on to make updates, train our team, etc., etc. And all for extremely reasonable fees and quick turnaround! Highly recommended. Gene Gable
…The proposal that Ed submitted was different. He listened to me and created a proposal that actually responded to my needs and he described the general approach in comprehensible language. When I saw this my decision was easy. We quickly created an outline of a proposal and went from there. Working with Ed was easy, he did what he said he was going to do, he listened to all my questions and responded with patience and clarity, he made excellent suggestions throughout; in short he delivered more than he was required to under our agreement, and best of all, I received a website that exceeded my expectations.
We've been known to
share

our thoughts.
Use Higher Source Sites for your next Project
Call Now (707) 526-7390