Web Services & Monthly Services
---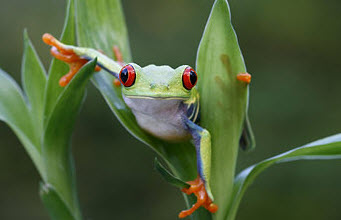 We are also now offering a website via subscription policy. With this new policy we are able to collaborate, build, deploy your site with your premium subscription service. The monthly fee is structured so you can both afford your premium website, and know your bottom line. Support for the site continues with the premium subscription. Subscriptions start with a three year support policy. During that time you will have unbridled support, experience value, meet your business needs, and have my personal attention to your requests and detailed reports of traffic to your site. The benefits are many.  This is a highly valued policy.
Web services are too many to name but here is a smattering of what is meant by "web services" offered by Higher Source Sites, so for example then;
Build your web site from scratch ( Static, Joomla,WordPress)
Take existing site and upgrade ( new headers, new links, new layout etc.)
Design a new site to replace your old one ( Static, Joomla,WordPress)
Add Security to your WP site with Daily Backups
Modify Theme, Add Theme (Joomla,WordPress)
Add E-Commerce
Maintenance Contracts available for all sites
Change Hosting
SEO Consulting
SEO Maintenance
SEO Site Audits
Add pages to your site ( static pages)
Optimize your art work for loading speed
Rebuild broken links
Add email subscription ( constant contact, aweber etc.)
Add contact form ( with navigation to it)
Revise navigation
Add visitor visible sitemap ( html )
Backup data
Move your site to another hosting location
Fix typos or otherwise edit your content for you
Add Video
Encode Video for html5
Add player to your server
Remove table page construction and modernize (Cascading Style Sheets)
Remove errors based on Doctype or deprecated tags ( font, color etc.)
For SEO services see the SEO pages
Please see the more detailed pages per subject matter.
If interested, fill out the long form for your project request.